The workspace to build your career.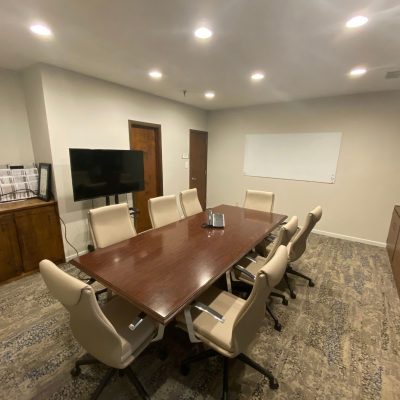 Build the career you dream of in our convenient workspace, located inside the Circle of Care in Valley, AL. We provide you with the space, the technology, and the mentorship opportunities that you need to build and grow your business. Handle your day to day business with ease and professionalism. With our resources and your ingenuity, we can accelerate your business to new heights!
Have A Question? Call Us Today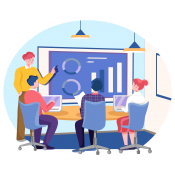 Available space for one on one business meetings, team training, workshops, or conferences.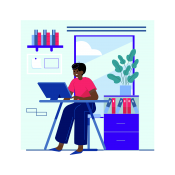 Workspace for you to carry out your day to day operations without the stress of set-up or additional overhead.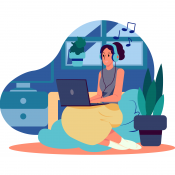 Take advantage of a physical address, mail and package handling, and additional services for at home based businesses.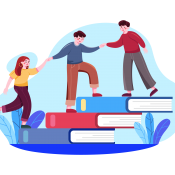 Access to mentors, webinars, and classes to help your business development. You'll have the resources and support you need.

Innovators and Collaborators