Renting, furnishing, and maintaining office space can be a large financial burden for small businesses. The Innovation Station can help. With various spaces available, you'll be able to increase your productivity with minimal overhead.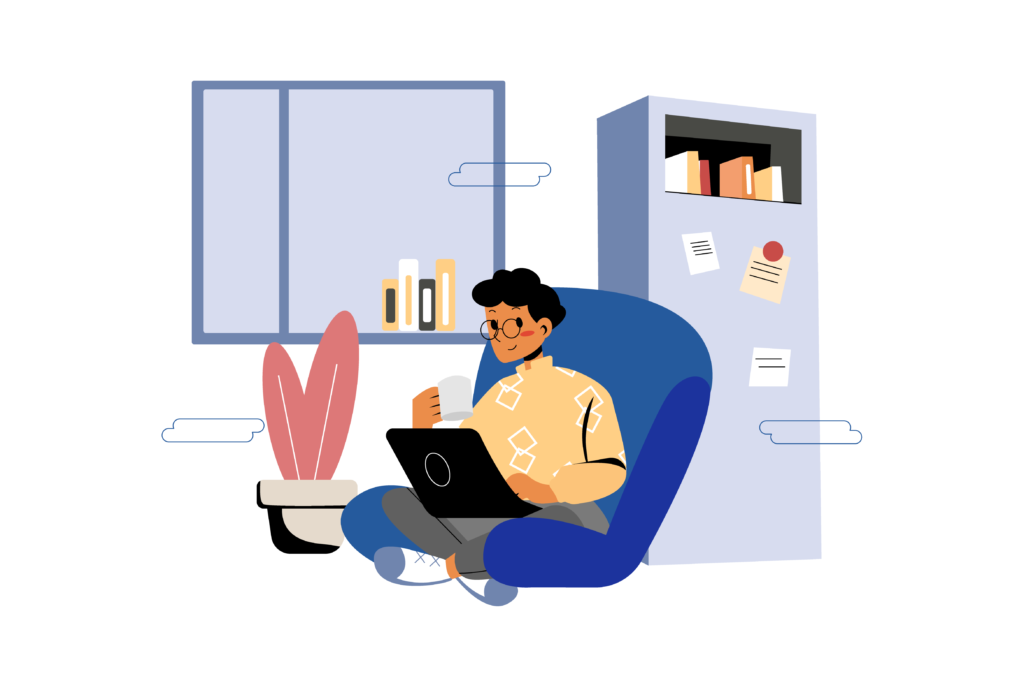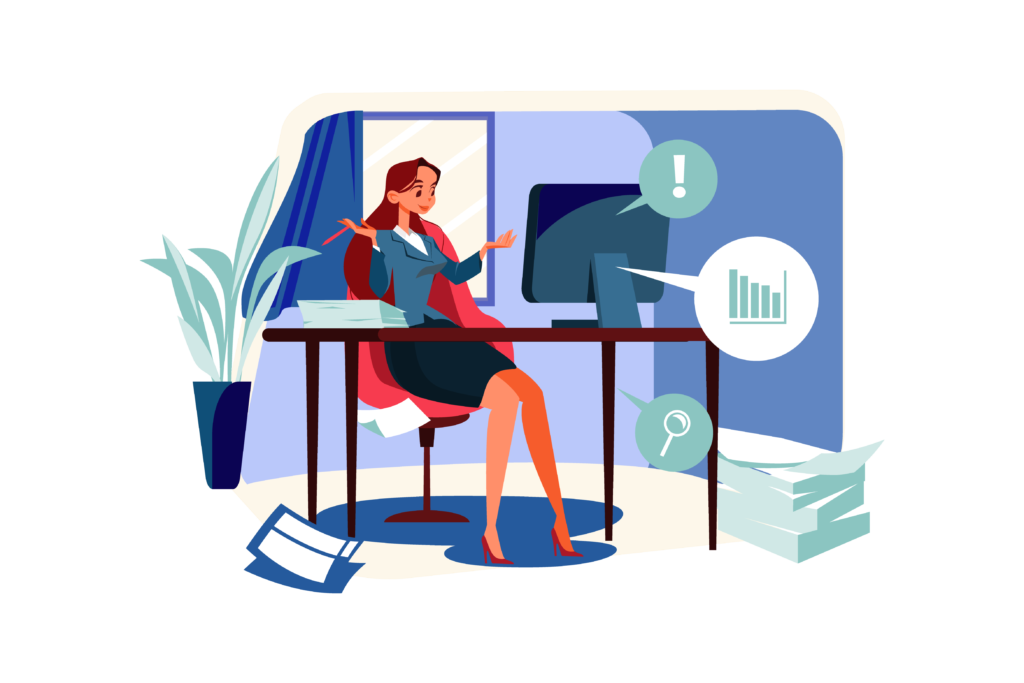 Monthly rentals include..
Physical address, mail/package handling, phone service, and wifi.
Access to employee breakroom, copy room, and office amenities.
Conference room time.
Access to webinars and classes on how to start and grow your business.
Mentors who can meet and analyze your business plan and more ways to grow.
Reserve Your New Office Today!