The Innovation Center is a collaborative partnership of the Circle of Care Center for Families and the Chambers County Development Authority.
We aim to provide startup businesses, entrepreneurs, and freelancers the resources and space to run their business. From virtual office space to conference room rentals, we are here to help your business grow.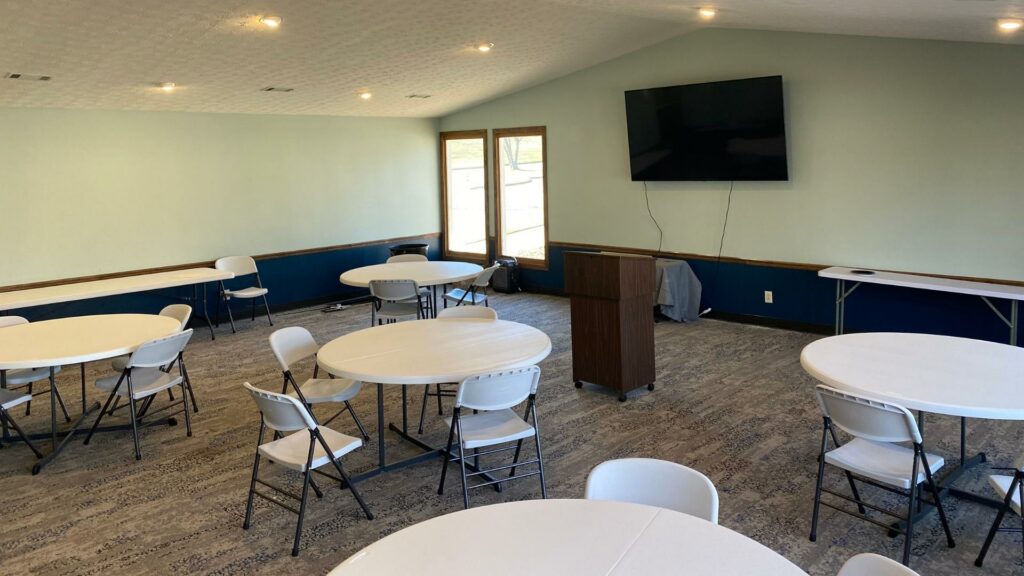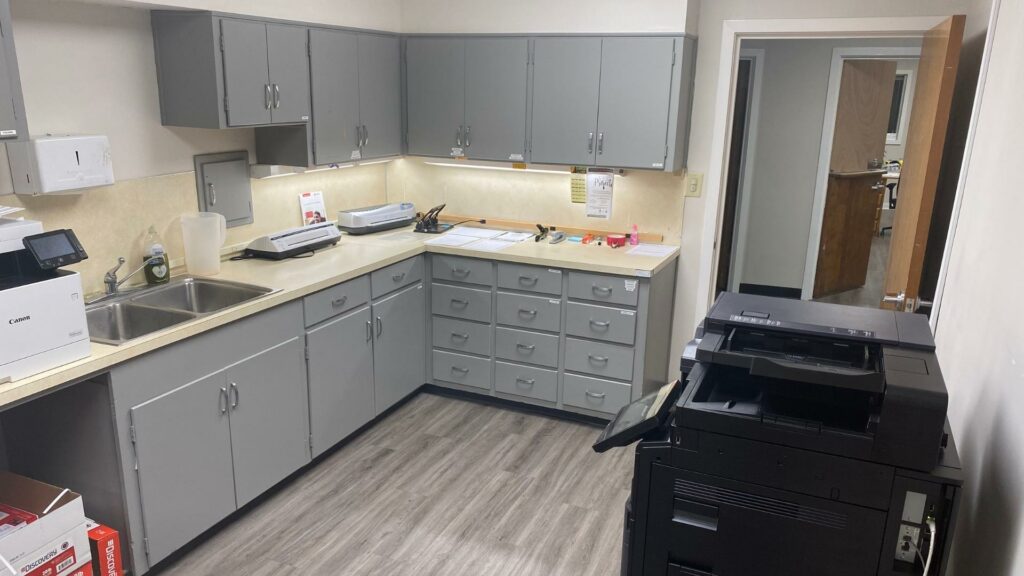 Virtual Offices
Conference and Meeting Rooms
Office Space
Mentorship
Business Development Resources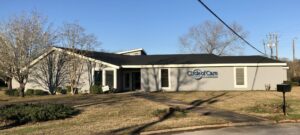 Since November of 1996, the Circle of Care has been using proven research to provide education, resources, and support to help families in the Chambers County and Greater Valley Area become stronger, healthier, and happier.