As a business owner, you'll need to meet with your clients, train your team, and host workshops. The Innovation Station offers meeting spaces available for hourly rent. Whether you run a business off-site, or you're taking advantage of our office space, our meeting and conference rooms are ready to use.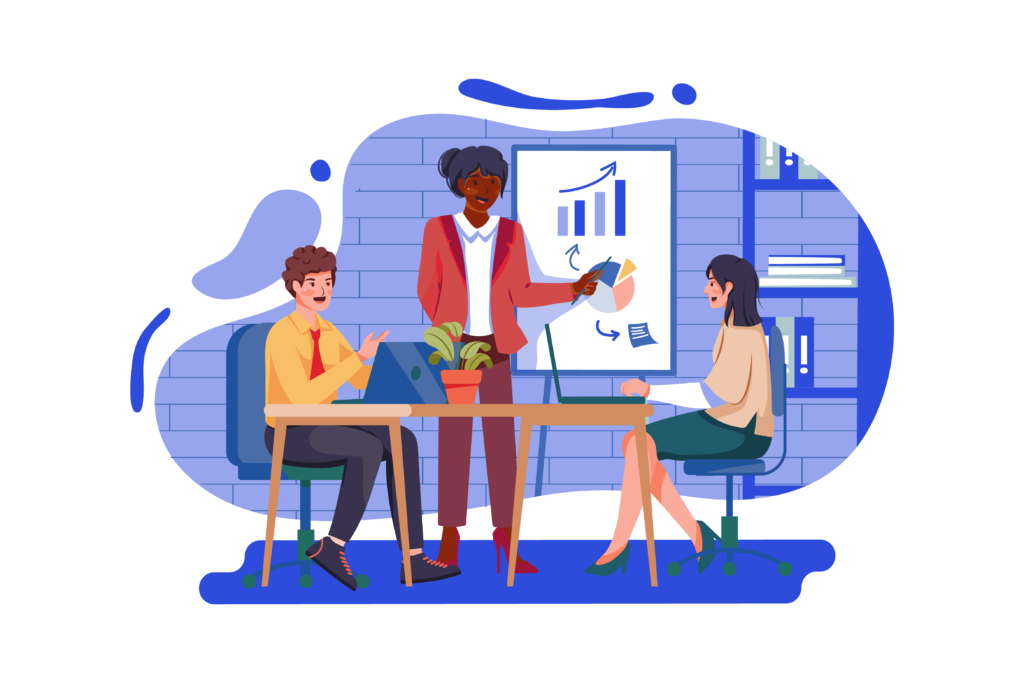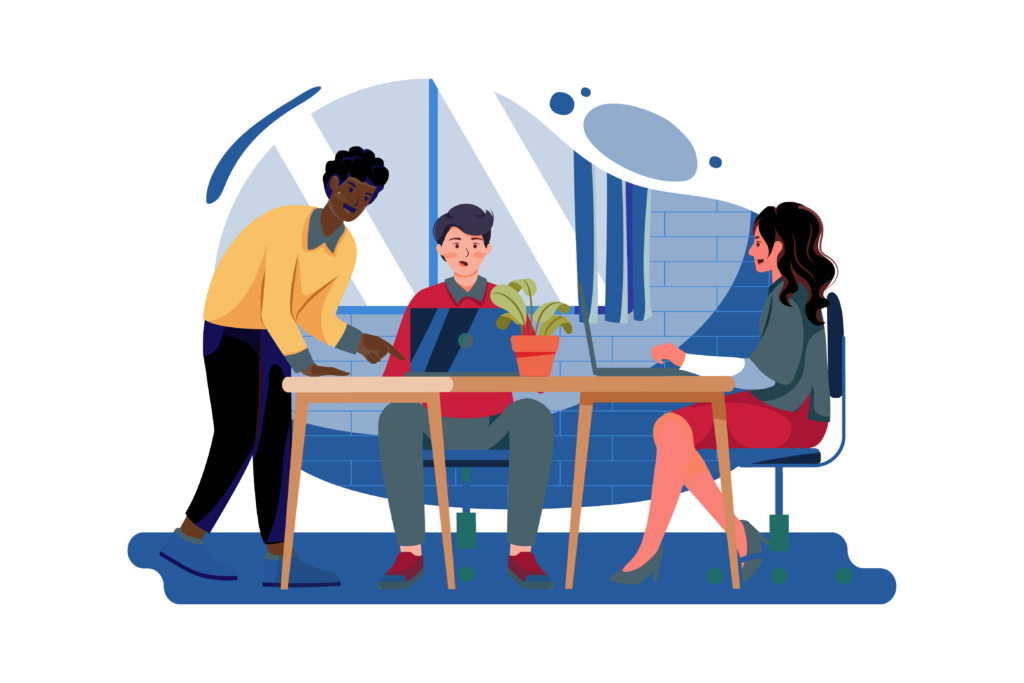 Our all inclusive Conference and Meeting Rooms start at $25/hr and may include
Audio/Visual Capabilites
Capacity of up to 50 people
Catered meals allowed
Reserve a Meeting Room Today!